Food Tourism Contest 2015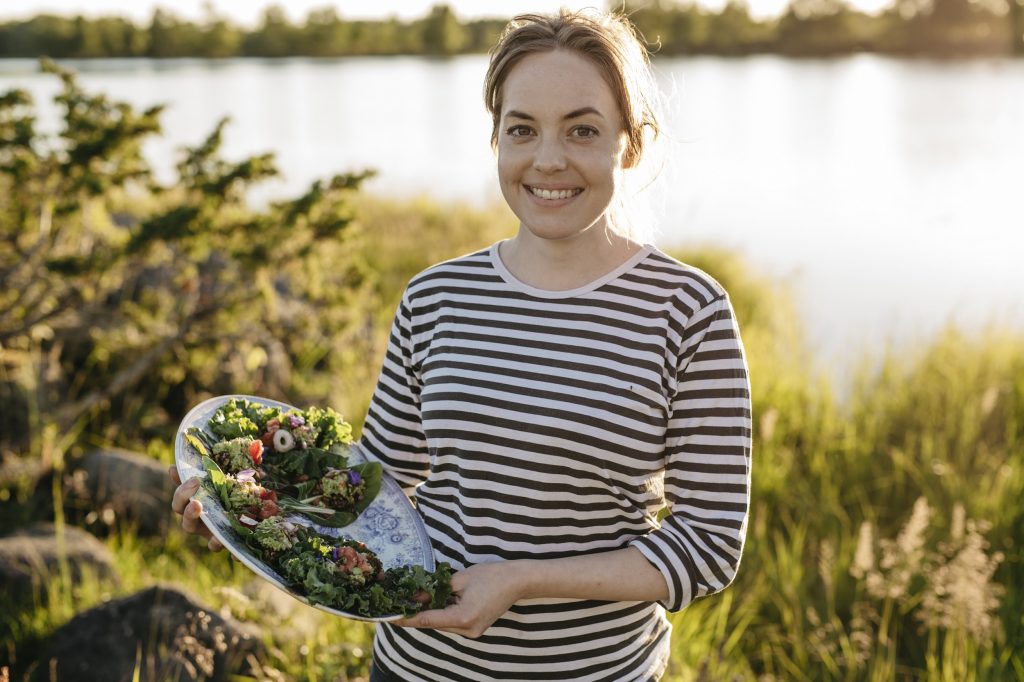 Contest received 77 high-quality participants to represent the best food tourism product in Finland. There were participants all around from Finland, from east to west, from the archipelago to the northern Sámi. There were also participants from diverse sectors of tourism, for example events, museums, program service businesses, restaurants, cafes and countryside tourism companies.
The jury of the food tourism competition Hungry for Finland chosed the "From guesthouse to guesthouse" tours arranged by four undertakings in Nurmes and Valtimo as the best food tourism product in Finland. The award was given out by Minister of Economic Affairs Olli Rehn in June 2015.
In addition, three significant food tourism acts were awarded: Inari Menu/Tradition Hotel Kultahovi, Malmgård Manor, and Chamberlain's feast at Svartå Manor. The jury gave an honourable mention to the Food Helsinki HEL YEAH pocket brochure and the Food & Fun food festival in Turku. The rationale of the jury is explained more thoroughly at the link below.
The evaluation was based on customer orientation, local colour, stories, local food, experiences, co-operation, entrepreneurship, cost-effectiveness, and versatility in the use of sales and marketing channels.